Molino Rachello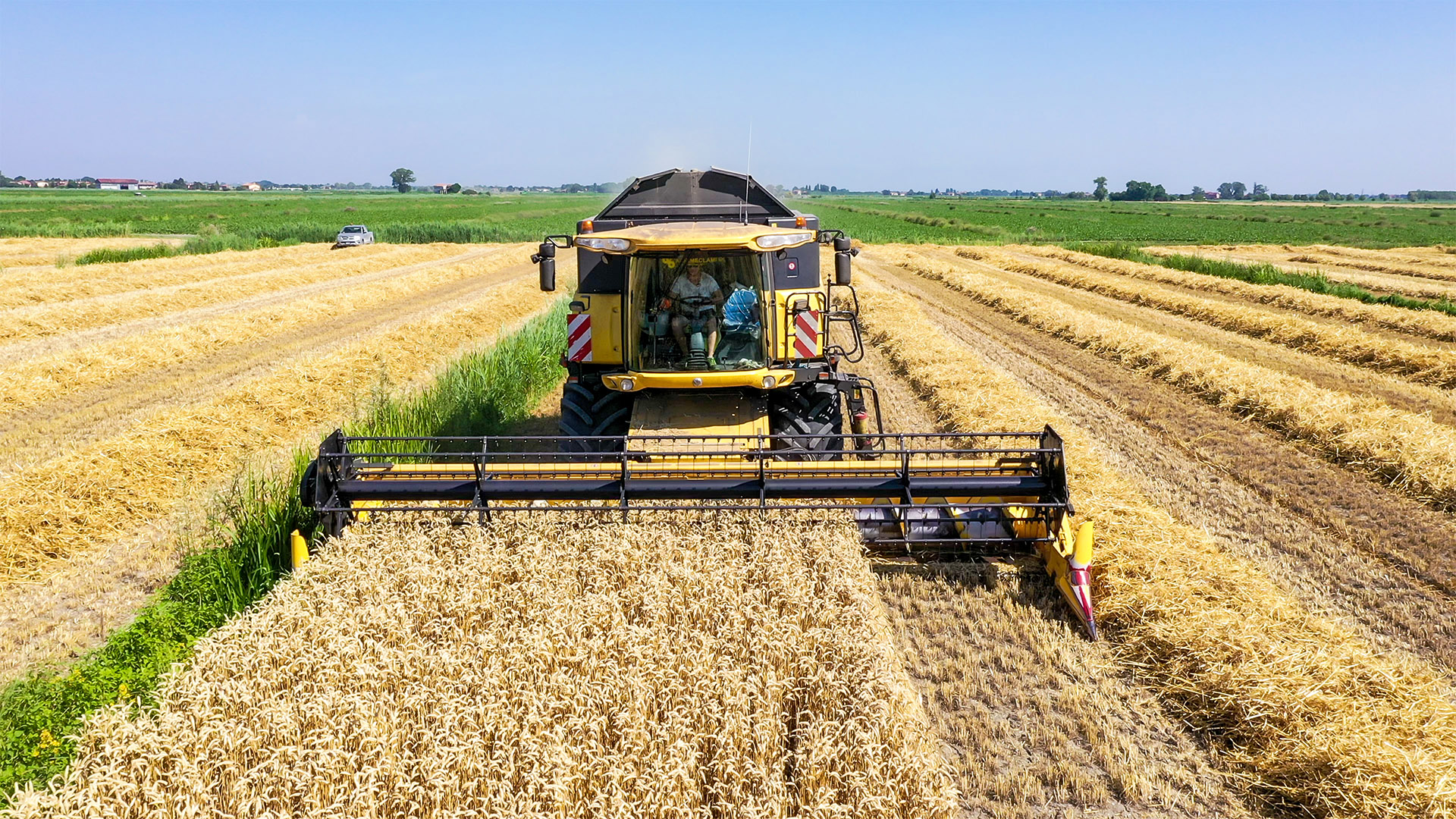 With over 100 years in the farming industry and robust procedural guidelines, Molino Rachello implements a 100% Italian supply chain that's certified and monitored at each step of the process.
We believe in the principles of an ethical economy, one which ensures the well-being of all our farmers and guarantees they are paid fairly, making our ideals a reality, day after day.All of our products are 100% grown and made in Italy, with full transparency and respect for natural resources, resulting in complete lines of flour that are delicious and healthy.
Traceability and certifications – Regular inspections and full transparency: from the selection of Italian seeds best-suited to the land where they're to be grown, to the details of how they'll be cultivated, all the information on our farming and production methods are at your disposal, benefitting from the full transparency of ISO 22005 certification for traceability of food chains.
Direct inspections, out in the field Our agronomists are constantly present at the Rachello Oases to help farmers apply our crop cultivation policy.
Environmental and social sustainability We respect natural resources (including water, soil fertility and biodiversity), and we never use polluting chemicals. All those involved along our supply chain are respected also, ensuring their well-being in terms of a guaranteed income and improving their quality of life.
A wide rangeof high-value flour We offer genuine, safe products rich in nutrients: in other words, high-value flour. Our complete line includes various grains and wholemeal flours, produced via integrated or organic farming.
Molino Rachello is a supplier of choice for Grain Trip, as well as for Homebakers by Grain Trip.
---
Showing all 9 results